Automação Industrial e Robótica
Industrial Automation and Robotics
Experience, knowledge, trends and innovative solutions.
Sistema Gestão da Qualidade
Quality Management
System Certification
The focus on continuous improvement offers a path to innovation, greater management efficiency and cost reduction in the supply of
our Products and Services.
Robots AIV
We integrate solutions using autonomous AMR Mobile Robots that move naturally without the need for modifications to installations, laser detectors or navigation tapes.
Sistema de Gestão de Energia
Software developed by Exsepi that makes it possible to control and monitor energy costs and consumption.
Vision, Control and Innovation
We are a company specialized in the development, supply and installation of integrated solutions in the field of Industrial Automation, Process Control, Communications, Information Systems and Environment.
Figure 1_Robotics_a_ Automation_Large.jpg

---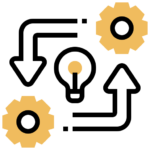 1
Engineering and Design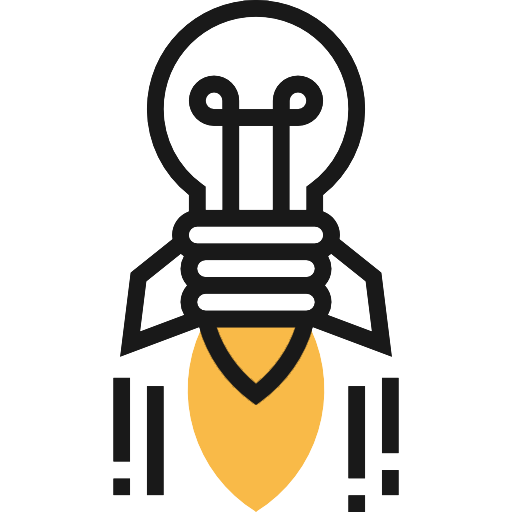 2
Technology
3
System Integration
4
Installation and Support
Have a question or need to clarify something? Get in touch with us!